Hi, this is Lex and Scott!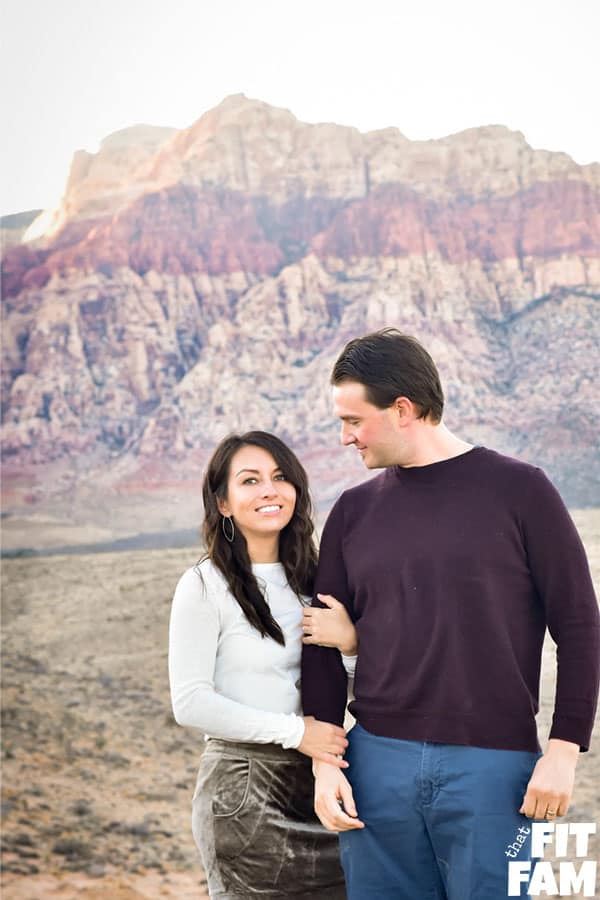 We're on a mission to create a balance between healthy living and the every day.
It doesn't have to be one or the other. You don't have to live at the gym and eat chips made from kale. We don't believe in restrictive diets. They just are not realistic.
Here you'll learn how to make healthier meals your family will actually eat. Meals that don't require strange ingredients from specialty stores. Meals that are nutrient dense and delicious and don't taste like "diet" food.
You'll find practical tips for staying healthy on-the-go. We're busy. We have two kids. We have jobs. We are running our kids to Jiu Jitsu practice after school with barely enough time to put dinner on the table. We get it. We're in the trenches with you. Healthy needs to be practical.
If you need to learn how to adapt, stay healthy on vacation, and during your normal, hectic, every day lives you're in the right place. We share ALL those tips (and more) here.
You will learn how to attend family events and parties while still hitting your diet goals. Yes, there is a healthier way to have a party and no, it doesn't require all the food be veggie trays or roasted brussel sprouts. Expect healthy party food that will leave your guests begging for more.
You'll join a powerful community of active families. Families that enjoy their time together and turn off the T.V. occassionally. [Not that we don't ever binge watch Criminal Minds] Families that engage in meaningful conversation and inspire each other to live healthy and create a life they truly love.
We want to help you reach your goals. Whether it's eating healthier, getting outside more, or getting ripped, we are there for you!
Catch a bit of our daily life on instagram and now on tiktok