Journaling is something that my mother always encouraged growing up. She used to give us different journal prompts to work off of and told us, even if we didn't feel like writing anything, just write that.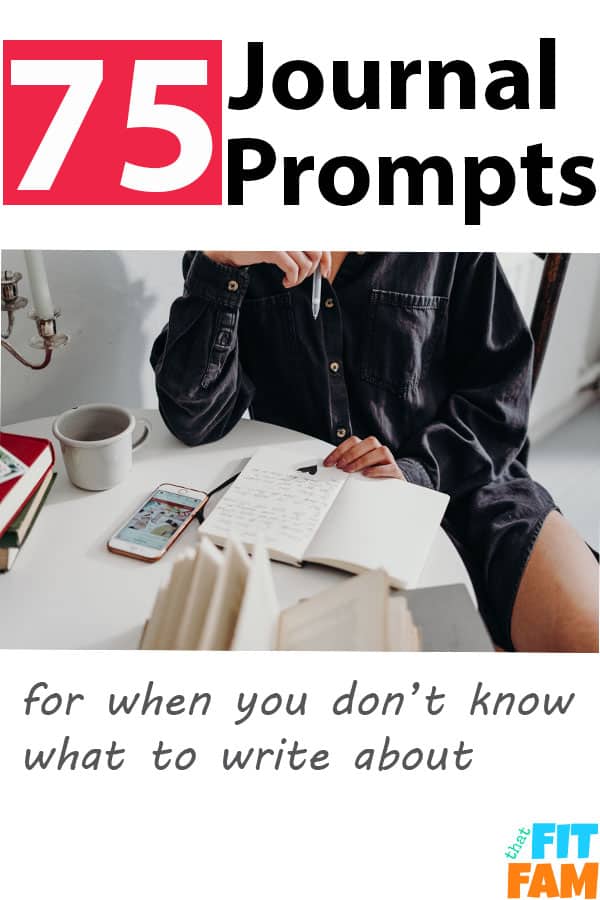 Some of my entries were literally "Today was boring. I have nothing to write." Those seemingly pointless entries were great for building the habit of journaling.
I didn't understand why at the time, but now I have experienced a lot of benefits from it first hand.
It's become a sort of therapy for me. If there's ever a night where I can't sleep because my mind is thinking about a million things, I journal. Something about getting all my thoughts out on paper, allows my mind to rest.
It's like, once it's out there, I've made my peace with it. I don't have to replay the same thoughts in my head anymore. This is especially helpful if I'm ever feeling frustrated or upset.
Today, I am sharing 75 journal prompts for when you don't know what to write about.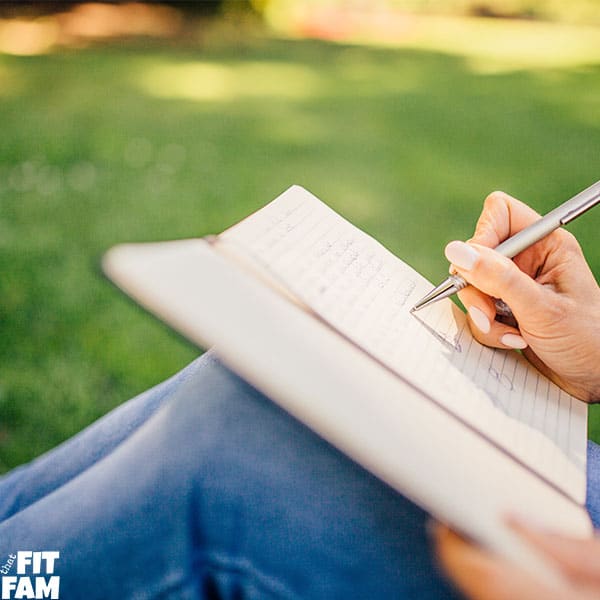 75+ Journal Prompts
What are 5 habits you want to start?
What makes you anxious or stressed? and how can you avoid it?
Are you happy with your life the way it is?
What are 5 things you are grateful for?
Write a thank you note to yourself.
What is your favorite part of your day?
Describe your ideal day.
How would people describe you?
What is something you wish you had? Why?
What is something valuable you could teach someone?
Name 2 pet peeves.
If you could eat one thing for the rest of your life, what would it be?
If you were trapped on a deserted island what would your day look like?
If there was one thing in your life you could eliminate, what would it be?
What is your dream job?
What makes you happy?
What are your favorite holiday traditions?
What is your favorite memory with your mom/dad?
What's your first memory?
What is your funniest memory?
What did you do today to work toward your goals?
What makes you unique?
What is your favorite physical feature?
What is your favorite personality trait?
Do you think you make a good first impression?
Who is inspiring to you right now?
Name 1 thing you learned this week.
What do you do to unwind?
What is something you'll never forget?
What do you need to let go of?
Tomorrow I promise I will…
What is the best book you have read and why.
Can you improve any of your daily habits?
Which moment of your life would you relive?
Where do you see yourself in 5 years?
What are 10 things that always make you smile?
Which parts of your day are a priority? which are not?
If you could only own 3 things, what would they be?
When do you feel most confident?
What is the best piece of advice you've ever heard?
What are your strengths?
What are your weaknesses?
Do you want to work on your weaknesses? Why or why not?
What are 3 short term goals and how are you working toward them?
What is your favorite book you've ever read?
List all the positive things that happened to you today.
Write a letter to your younger self.
What would you consider your biggest achievement in the last 5 years?
What is one thing that always cheers you up?
What is your inner dialogue like?
Do you ever tell yourself you can't achieve your goals?
Who are the 5 people you surround yourself with?
What are you willing to sacrifice to achieve your goals? Time, sleep, etc.
What were your hobbies as a child? Do any of them still interest you?
How have you changed for the better?
If you had to drop everything and move somewhere new, how would you feel?
What does your self care routine look like?
What was the last thing you did to help someone else?
What is your favorite part of your day?
How can you simplify your life?
How would someone describe you?
What 5 things would you like to do more?
What would be the ultimate vacation?
Write about your family history
What is a habit you have had the longest?
Which season is your favorite?
What is holding you back from accomplishing your goals?
What is something you need to forgive yourself for?
What qualities do you value in a friend?
If you had unlimited money, what type of house would you buy?
Make a list of the negative thoughts you have and turn them positive.
What is your go-to way to de-stress?
What is the oldest thing you own and what is the story behind it?
What is your biggest regret?
Where do you feel most safe?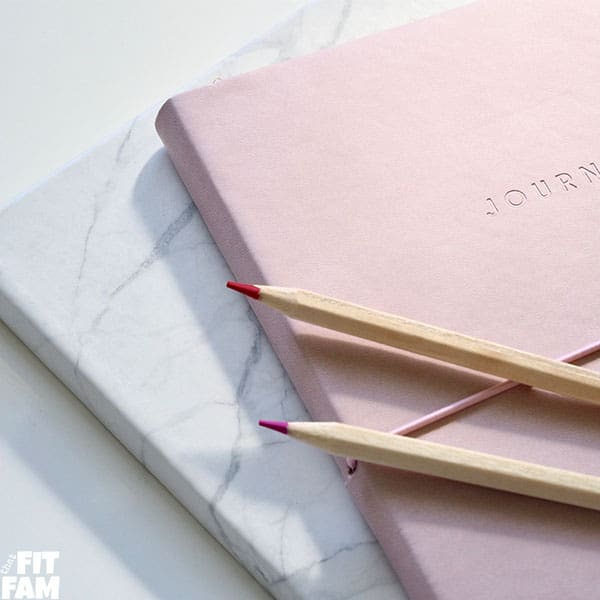 I hope these ideas helped you out!