Today we are sharing our top family New Year's resolutions.
I am a big believer that when you want to make a change you should just do it and not wait until January 1st. But, there is something super motivating about a fresh new year.
Our resolutions are simple things that I know can help us become a stronger family unit.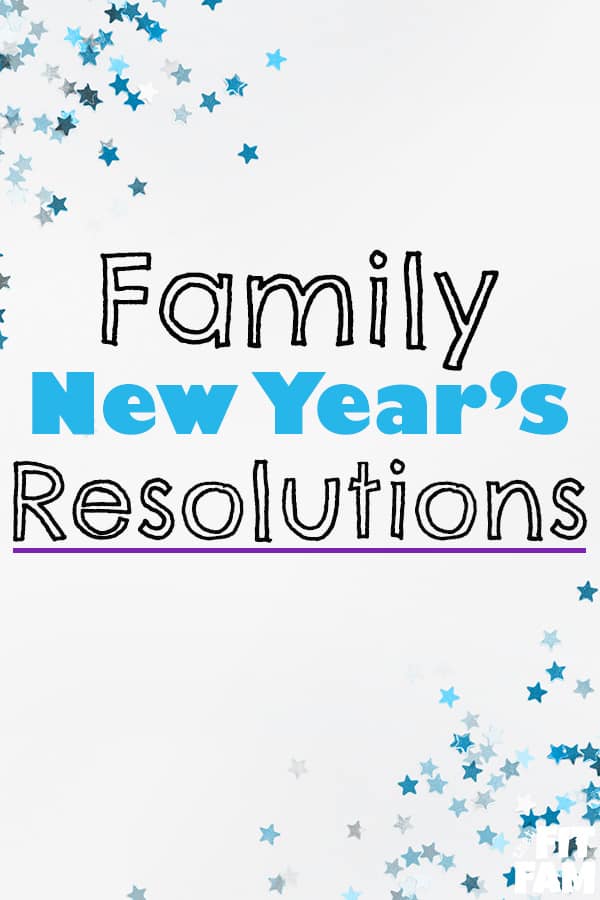 Family New Year's Resolutions
Spend 1 day a month (or week) completely unplugged. And I mean COMPLETELY. No phones, Ipads, or even TV time.
Spend more time outside as a family. We are pretty good at this one already, but it's still a resolution.
1 family game night a month. It would be great to do this every week, but we don't have a ton of free time. Once a month is doable.
Have 1 weekly ritual. Something like a Friday night movie night, etc. In the Summer we do a small barbecue every Sunday, usually making just burgers or steak. It's a fun ritual, but we need something for the rest of the year.
Gratitude. Expressing gratitude on a regular basis makes you happier overall.
No phones or TV during dinner. This one is so hard for us! We are so busy all the time between school, work, & daily jiu jitsu practice, dinner is the only time we can really pause and watch some mindless TV.
Exercise together. This can be as simple as just walking with your kids to school or just running around & playing together at the park. It is so important to teach kids that moving their body & being active is fun. Lead by example on this one.
Take pictures and be in pictures. I have improved on this one so much in the last 6 months, but I am working on making sure to be included in the memories as well.
Get more sleep. Sleep is obviously so beneficial. Bonus, if you're spending more time unplugged it'll be easier to fall asleep. The blue light emitted from cell phones, tvs, computers, etc restrains your body's production of melatonin making it harder to fall asleep & stay asleep!
Read more. I think I read 1 grown up book last year. Not bad considering it was zero for a while. But, this goal can always be improved on.
Eat more veggies. Classic New Year's resolution right here. To help me stay motivated for this goal I am going to remind myself that eating nutrient dense food gives me more energy. For kids: an idea is to make it a game. Whenever they eat a veggie you can give them a point & use those for some time of prize at the end of the month.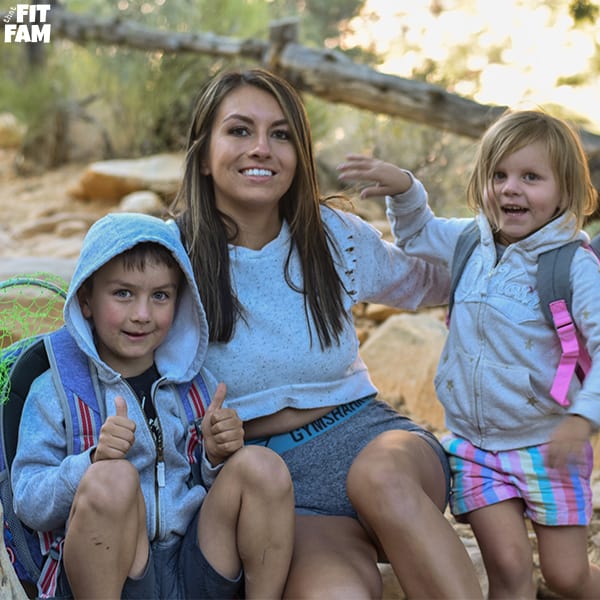 What are your goals?
These are some of the family New Year's resolutions that we are working on this year. Please feel free to share some of yours in the comments below: