When I was growing up there was one thing my mom made "on the regs." It was so tasty and honestly, so simple & pretty healthy as well. She would make a Banana Shake.
It sounds pretty basic and it was. This banana shake is literally 3 ingredients, with a fourth optional ingredient.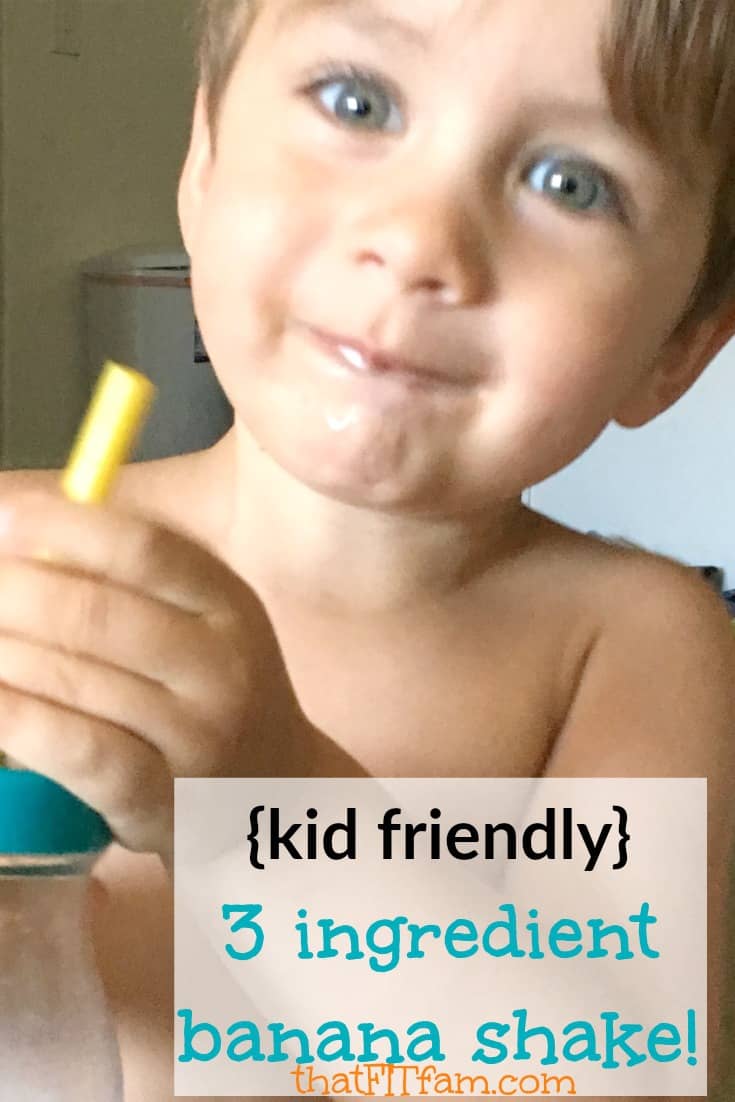 What's funny is that I just recently learned that my mom doesn't even like bananas! So I am really not sure how this recipe ever became a staple in our house, but I am glad it did!
After David turned one I decided to carry on this recipe "tradition" and now he requests I make him "na-na cake" almost every day.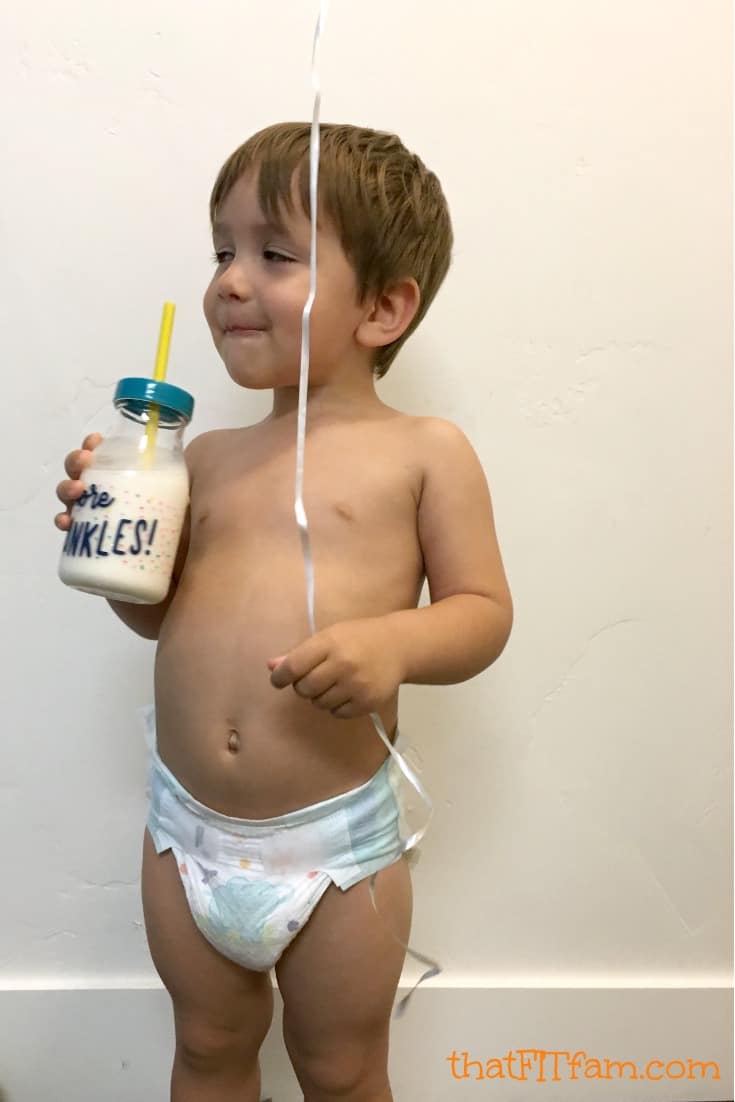 To make a banana shake, let's start with the main ingredient: bananas!
Since this is pretty much the only thing I use bananas for, I like to buy the "reduced" bananas from the grocery store. What does reduced mean? Just that they're already ripe. Which is perfect, less waiting time. I buy them ripe, and then wait about 2 days until they look like this: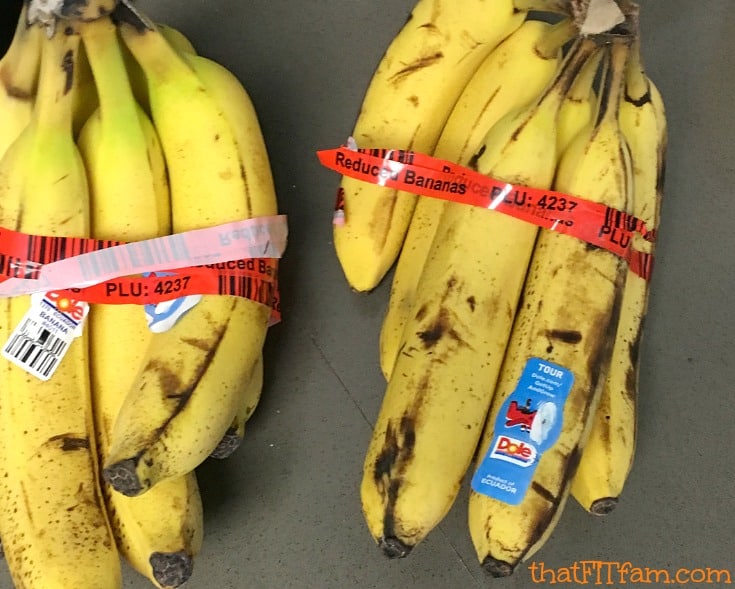 Once they look like this picture, a little spotty, but not brown I peel them, breaking each banana in half before placing them in Ziploc Freezer Bags & stashing them in the freezer.
Now, this step isn't necessary. You could always use a room temperature banana & add some ice instead, but it really doesn't get as creamy unless you freeze them.
When the banana shake has been requested, I simply throw 1 frozen banana, a couple cups of milk, and a cap-full of vanilla extract into the Blender. The optional fourth ingredient that I mentioned earlier is sugar. You can add a tablespoon of sugar to it if your bananas weren't that ripe, but if you waited a couple days before freezing them like I suggested the bananas should bring the right amount of sweetness on their own.
I typically add 2 cups of whole milk to this, but if you want it to be more like a milk shake add less milk, or more banana so that it stays pretty thick.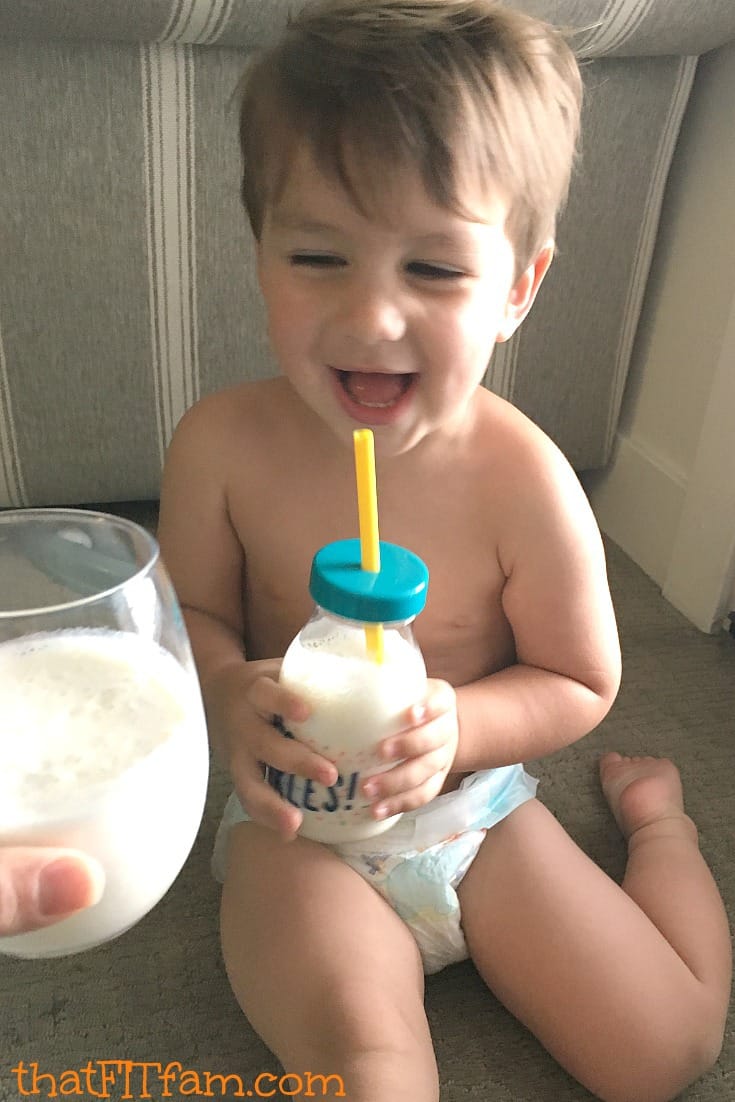 Super easy. Super yummy. And it's sure to please the kids (and adults!).
Banana Shake (3 ingredients)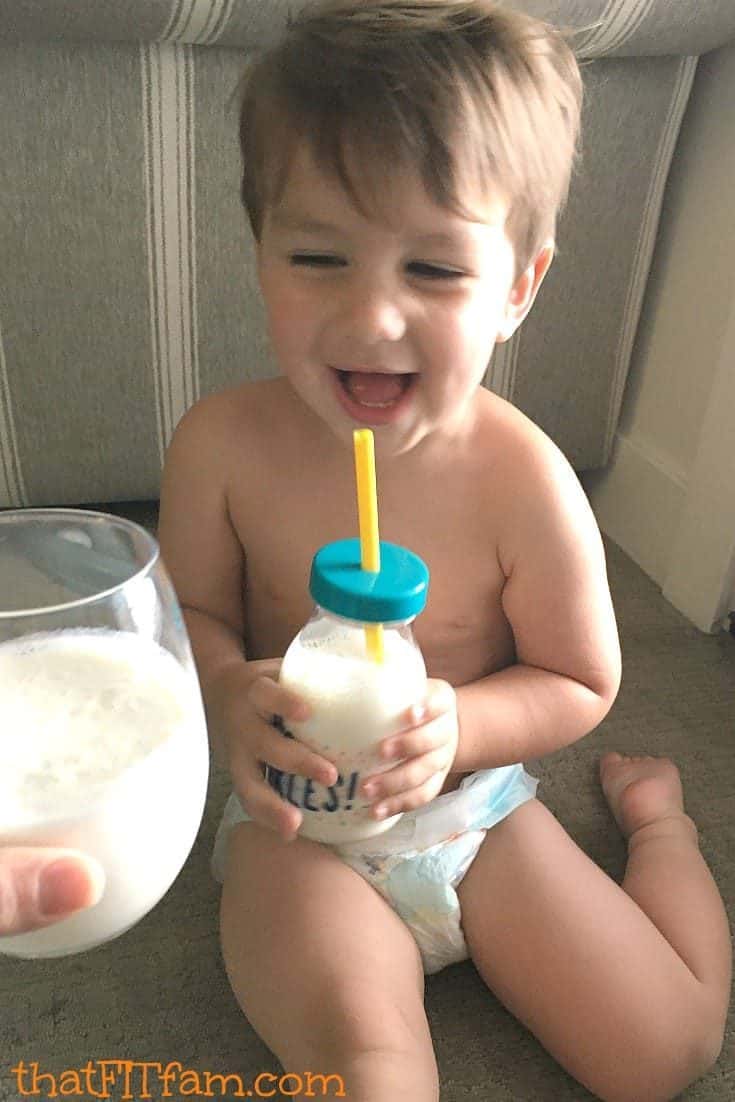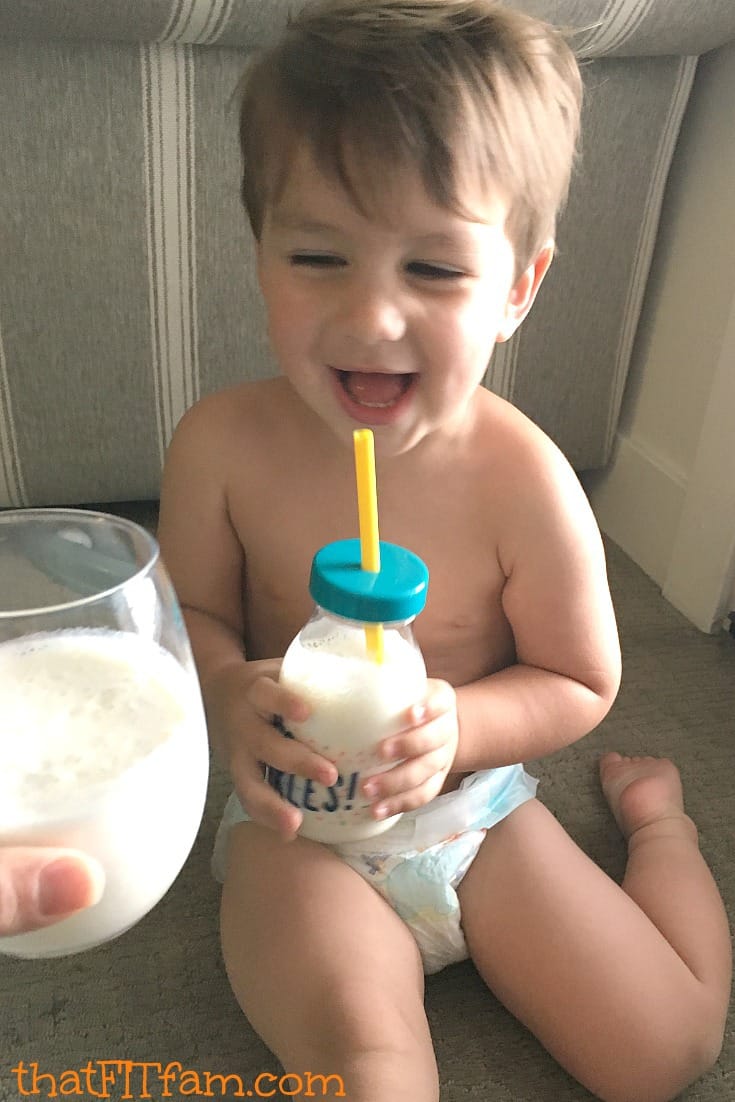 Ingredients
1 banana (frozen)
2 cups milk
1 tsp vanilla extract
1 tbs sugar (optional)
Instructions
Place all ingredients into blender.
Blend until smooth.
Notes
You can use a fresh banana too, just add a little ice.