Today I thought it would be fun to share some of our favorite Christmas Dates for couples. A lot of these have actually turned into traditions for us.
Christmas is on my mind right now. All I want to do right now is listen to Christmas music and watch romantic holiday movies! The classic, cheesy, super unrealistic ones that usually air on ABC Family during the month of December.
They've got me in such a romantic Christmas mood; I really just can't stop envisioning the different ways I can romance my husband this holiday season! So if you're looking for some holiday date ideas, I've got a plethora to choose from! Just read on!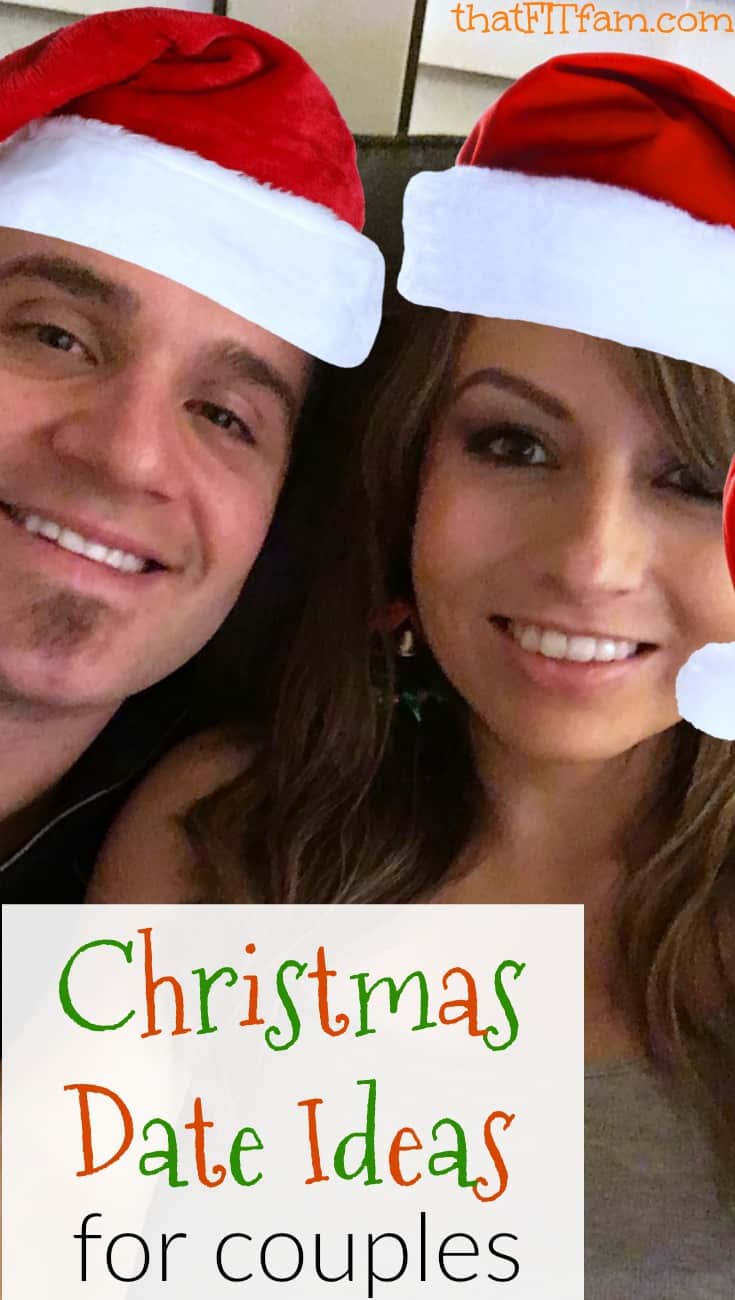 20+ Christmas Dates for Couples:
Eat by candlelight while listening to Christmas music.

(we love Dino's Christmas or Elvis Christmas for this!)

Pick out & decorate a Christmas tree.

This can be done at a fun Christmas tree farm where you chop it down yourself or even just purchased your local tree lot 😉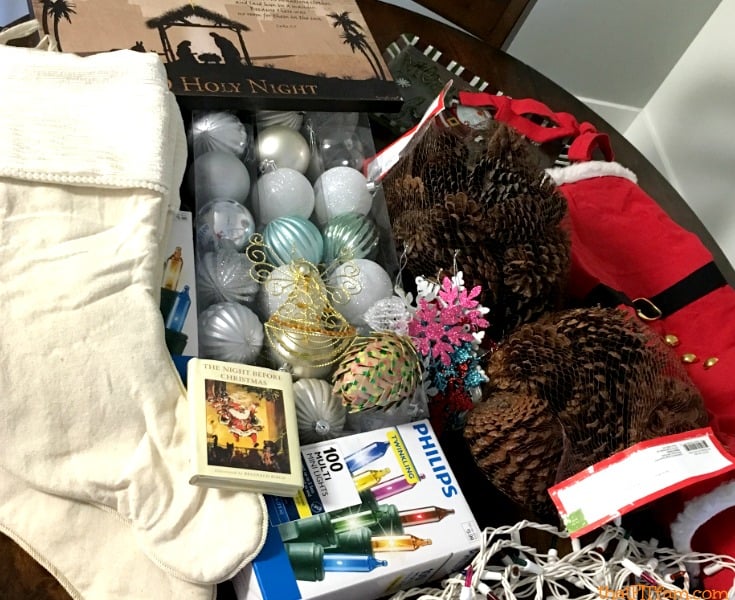 Sleep under the Christmas lights & discuss your New Year's goals.
See The Nutcracker or A Christmas Carol & go out to a fancy dinner. We will most definitely be doing this one! This mom needs a good reason to dress up & get out of the house!
Attend a Christmas concert.
Go to a drive-in movie. Yes! Those still exist! Oftentimes, they play holiday classics this time of year =)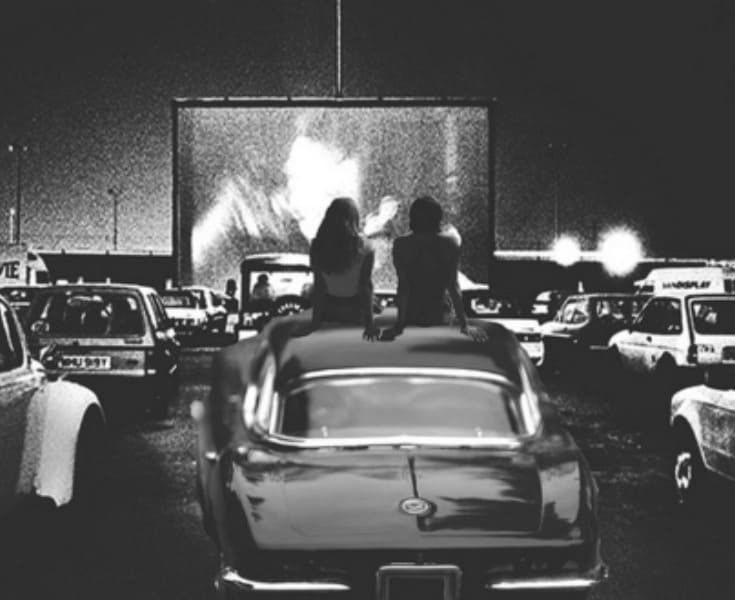 Make Christmas stockings! You could even make your partner's instead for a fun twist!
Bake & decorate cookies.

Build a gingerbread house.

Make it a contest! Upload photos of the finished products on Facebook or Instagram and ask friends to vote on the winner. Loser buys dinner next time 😉
Christmas movie marathon of the classics or Cheesy Christmas movie marathon (ABC family has tons)
Take a holiday cooking class.
Do a Christmas 5K together & follow it up with a breakfast/brunch at a restaurant.
Ding dong ditch the 12 days of Christmas. I've never done this one, but my family has been the recipient of this several times growing up. Basically, you pick one family to ding dong ditch 12 nights in a row. Leave a treat inspired by the song. (Ex. "On the fifth day of Christmas my true love gave to me 5 golden rings!" and leave ring pops with the excerpt from the song). Pick a family with young kids! They will love it, but be prepared to run because they will start to expect you and may even try to catch you in the act!
Share fave Christmas memories/traditions.
Reenact your favorite Christmas tradition/memory.
Shop for Christmas pj's/ugly sweaters.
Make Christmas ornaments together.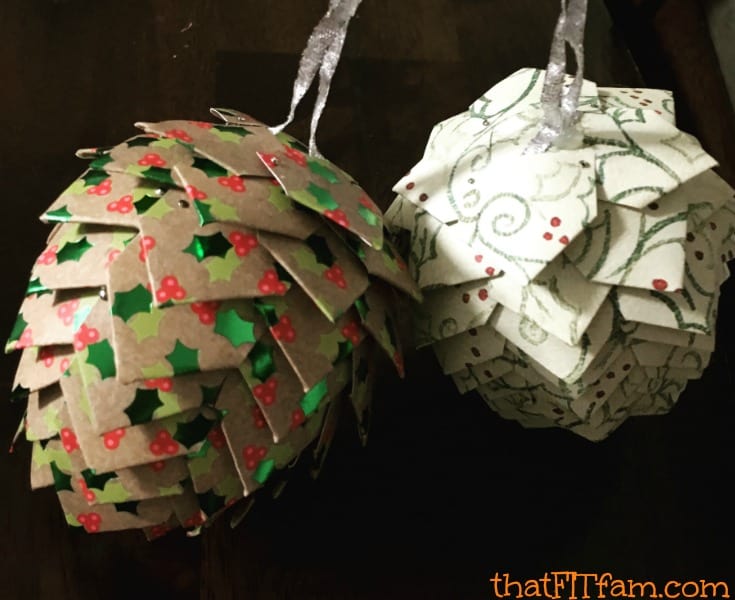 Take pictures for your Christmas card. (maybe wearing what you picked out from the previous date idea)
Drive through Christmas lights in a random neighborhood while listening to Christmas music.
Go Christmas caroling at a nursing home/hospital. (group date)
Attend a holiday festival. (ex. Festival of Trees)
Go ice skating.
Go on a sleigh ride/horse drawn carriage.
What are some of your favorite dates to have during the holidays?