Christmas is by far my favorite holiday. I'm not sure if it's because I can celebrate it all month long or that everyone is so friendly and giving or if it's because of the magic of it all, but I can't get enough. Growing up, there were definitely certain things we did every Christmas, but I never really considered them "Christmas traditions."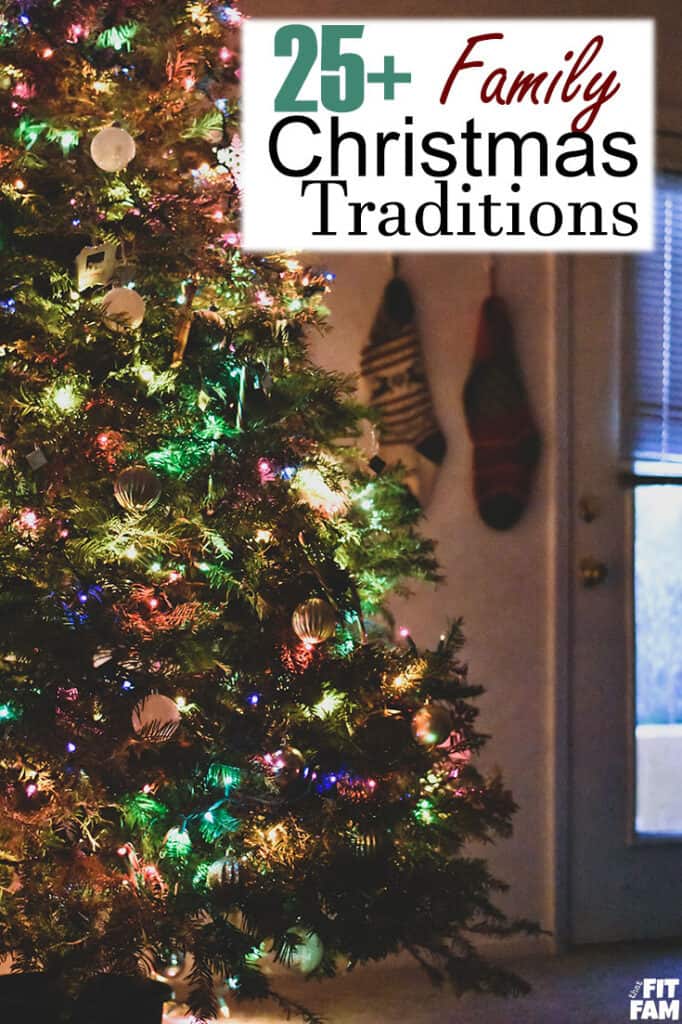 Now that I have a family of my own, I have actually spent hours thinking of the different traditions I want us to have, as well as the fun memories those traditions will create.
My goal has and will always be to have a very close knit family and I really hope that family traditions will strengthen those bonds.
I credit a lot of my close relationship with my extended family to the fact that my mom really showed us how important her siblings were to her. Her example was so important to me. Because of this, we like to include our extended family in a lot of our traditions. You can too, or you can just keep it to your immediate family, these don't necessarily need a crowd!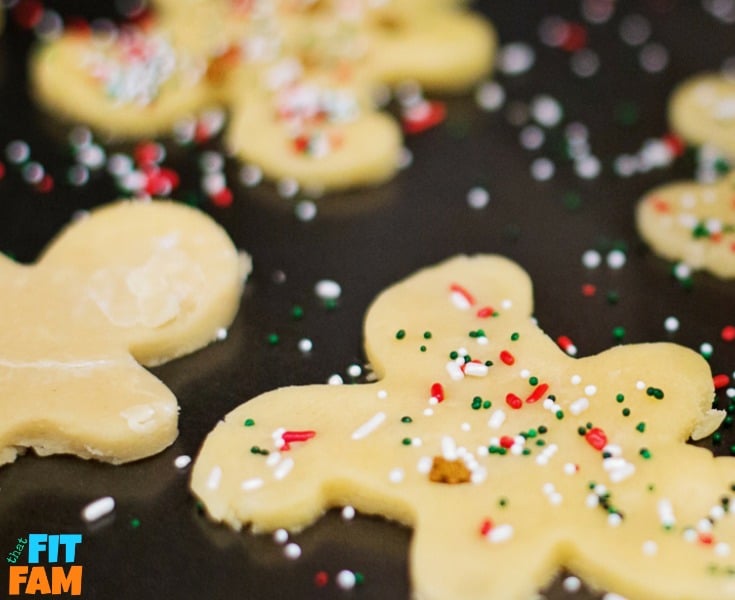 I've organized them into a couple different categories to make it a little easier. Enjoy!
Month-long Family Christmas Traditions:
The day you get the Christmas tree: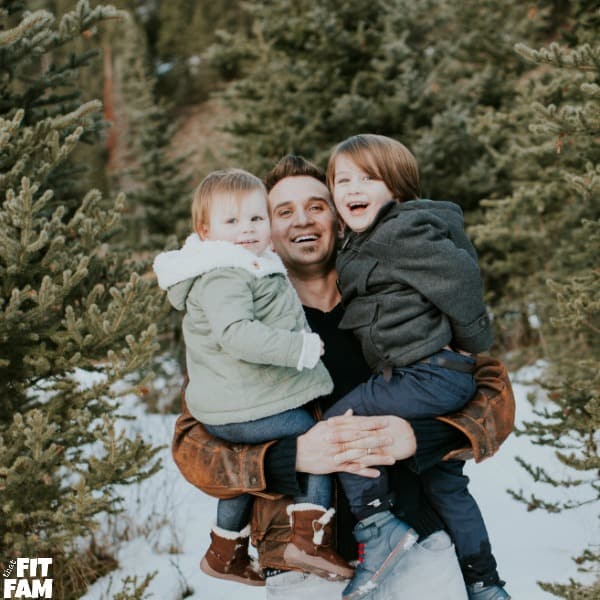 Christmas Eve Traditions:
Christmas Day Traditions:
These are some of our favorites! Be sure to take lots of pictures! We love using our Fujifilm Instax Cameras to document anytime we have family gatherings. Something about a tangible photo that we get to see instantly is just a lot of fun!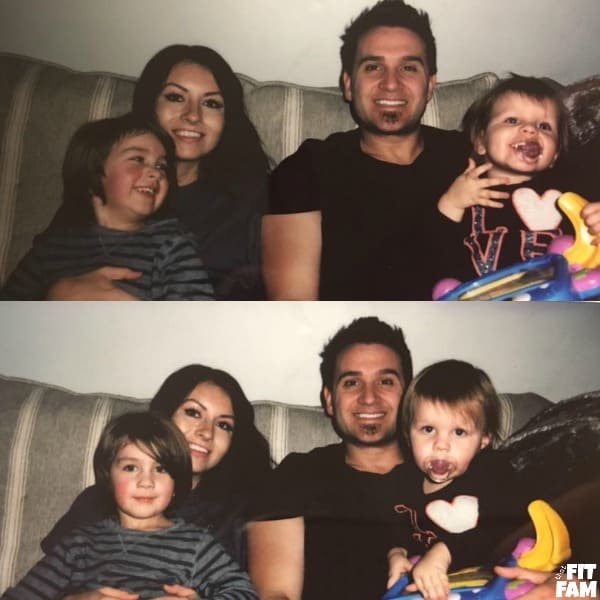 Share some of your favorite family Christmas traditions below!