Just because this post is not candy focused does not mean we are anti candy. There will be sweet treats in our preschooler's baskets, rest assured! But we just wanted to share some of our favorite fun Easter basket ideas today in case you're in an Easter rut.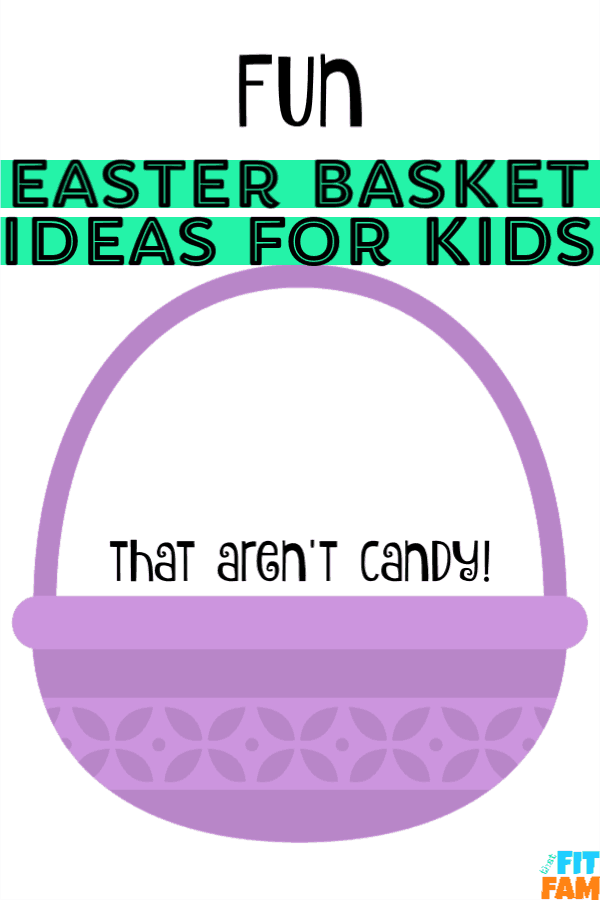 Easter for us is a season marker. The kids count down to Easter because, as fun as it is, once this holiday's over, Summer is well on its way!
The kids are always asking me when they can do squirt guns or when we can start going to the water park again, etc. Our response is always "not until after Easter." Now, of course, if it's a nice day out we will still break out the water guns or jump in the pool. But, as a general rule, Summer activities take place after Easter.
So, we love taking Easter baskets as an opportunity to get them even more excited for all the fun! Plus, it takes some of the focus off of all the candy, which is also nice.
I will list ideas of things we like to include. We won't get every single one of these; we pick a few & switch it up every year depending on our budget.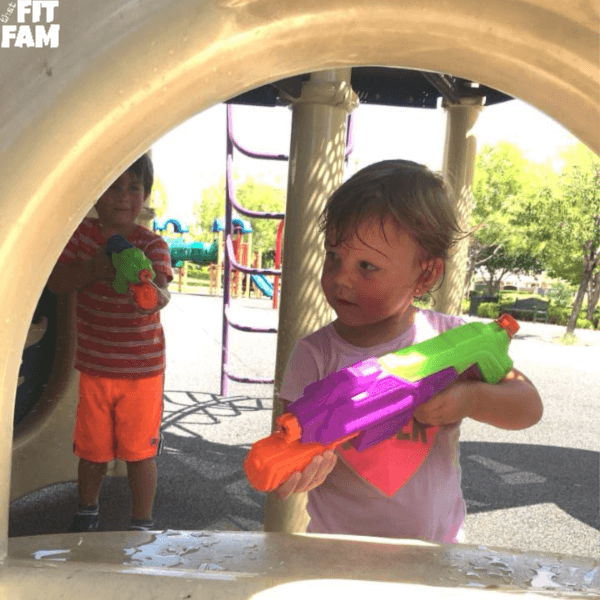 Fun Easter Basket Ideas:
Chalk
Bubbles– We have this Bubble Machine
and just get refill bubbles when we run out.
Water Balloons– we are obsessed with Bunch of Balloons where were these when I was a kid?!
Squirt Guns- the squirt guns I've seen at the stores lately are pretty weak, they just don't make them like they used to… But, we do like these high capacity water soaker blaster from Heytech
Kites- This ones a first for us. Our almost 5 year old has been begging us for a kite for a while now, so this should be a good surprise. This one is advertised as a "Great Beginner Kite
"
Movie Tickets/gift card– the best kids' movies are coming out this Summer!
Seeds– Maybe kind of weird, but we love watching plants grow. Whether it's Strawberry seeds or some kind of veggie, the kids have a lot of fun "farming" during this time of year
Swim goggles
Flip Flops
New Water Bottle– we take water with us everywhere in the Summer. The Simple Modern Insulated Kids Water Bottles with Straw Lid
keeps water cold for HOURS.
Sunglasses
Ice Cream gift cards– another fun one! We're huge cold stone fans in this house. We always go out to get ice cream & never keep it in the house. It's less of a temptation diet-wise, but also makes it a little more special.
Water park passes– We buy these every year. It's fun to put the voucher in the basket. It definitely gets everyone excited.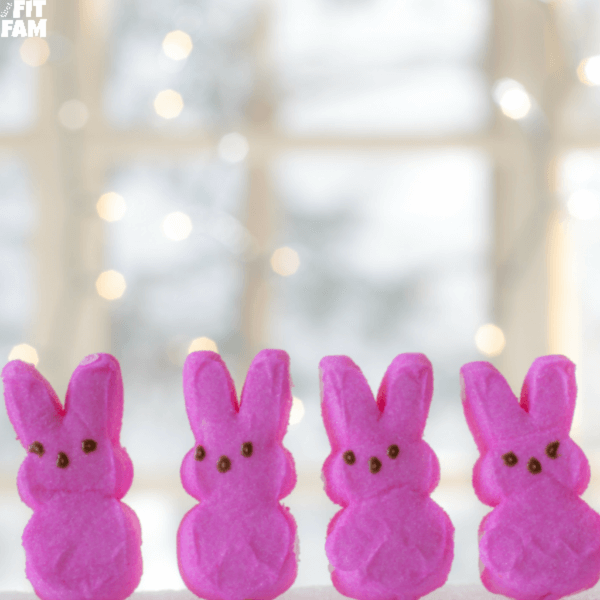 Aside from some of these fun Easter basket ideas, we will also add candy. Easter candy is the only holiday with special candies. Christmas, Halloween, & Valentines day pretty much use the same candy with different decorative wrapping.
Easter is different. So we definitely look forward to the Easter candy! Our favorites are Cadbury Creme Eggs, Starburst Jelly Beans, and Peeps. Let us know your faves in the comments below!