Making a handmade Christmas card is a new tradition for our family this year.
We typically like to mail out ones that have a Christmasey family picture on them, but this year we opted for DIY Christmas cards instead.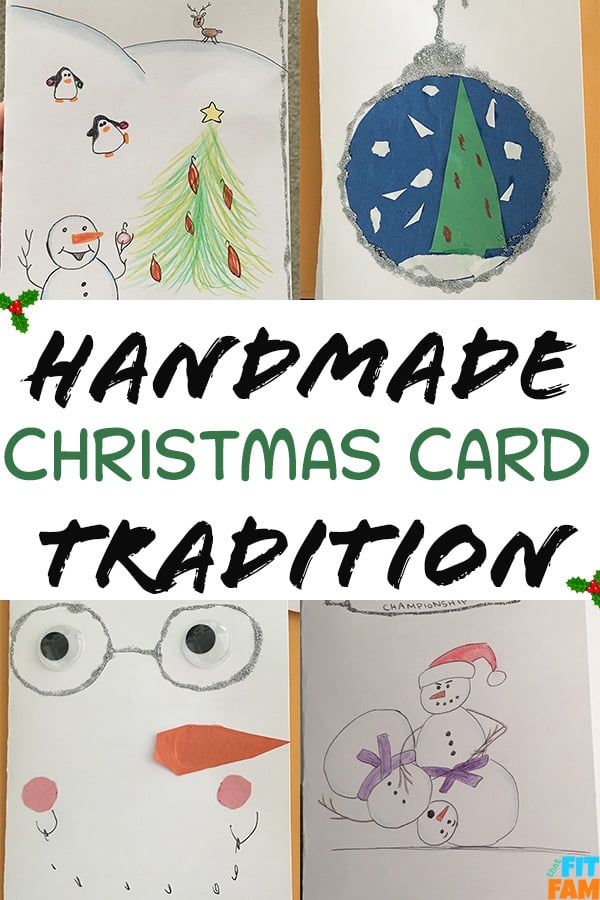 David and Farrah are at such a fun age and really enjoy crafts. I thought it would be fun to send out handmade cards to some of our family members and I was right.
I am excited to see this tradition evolve over the years as our kids' art ability starts to increase. In fact, I've saved so many drawings from them each already because it is just so fun to see how differently they draw people when they are at age 3, 4, and 5.
Handmade Christmas card ideas
I plan to continue to share different ideas on this post over the year, but here are a few from this year.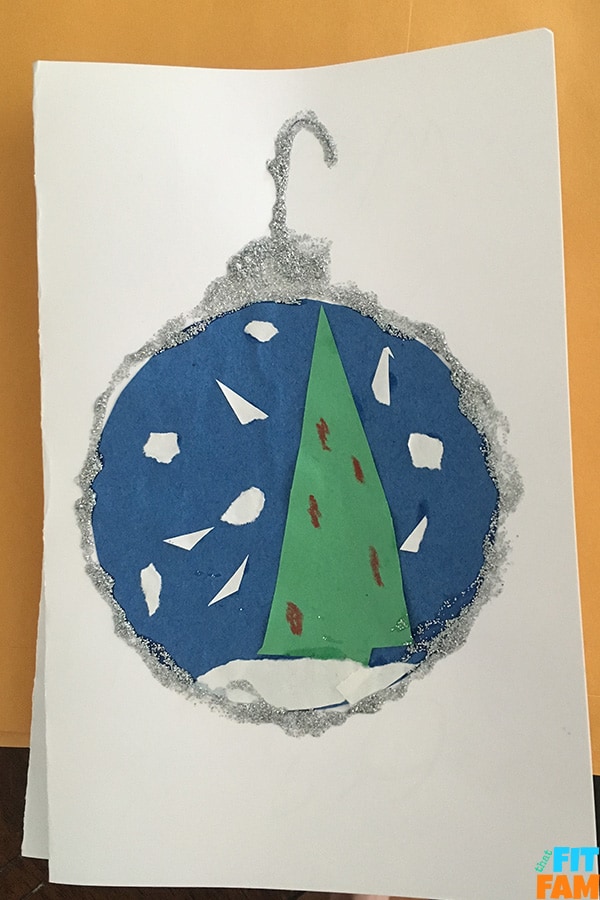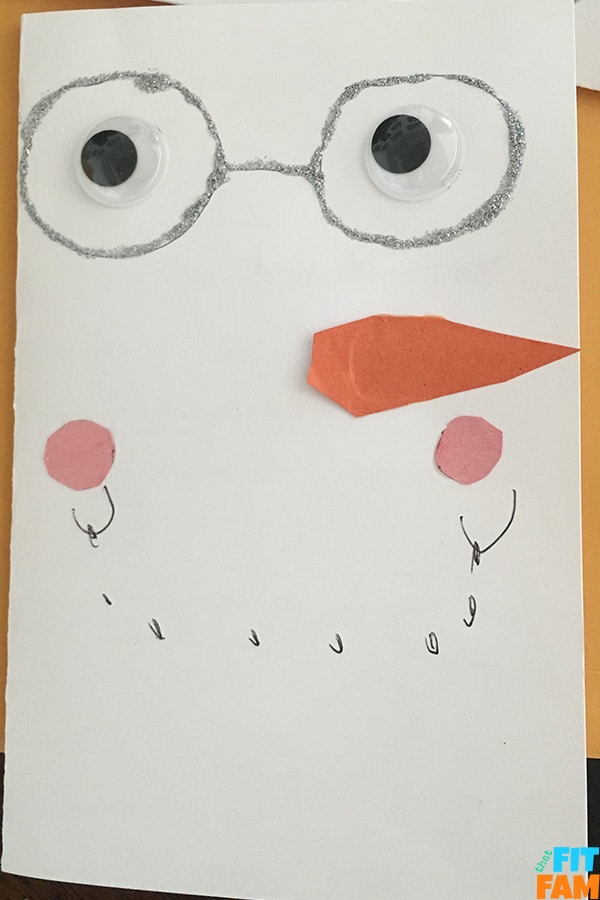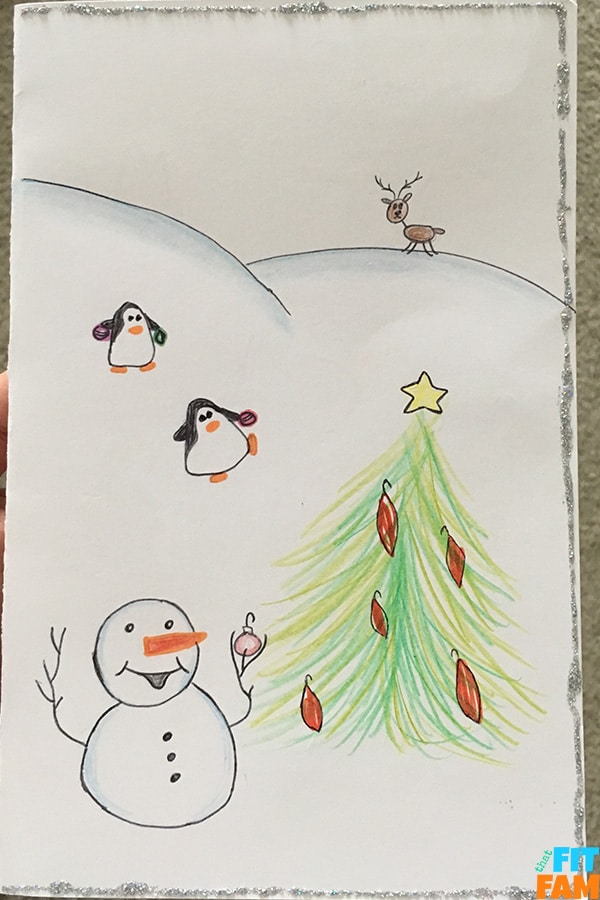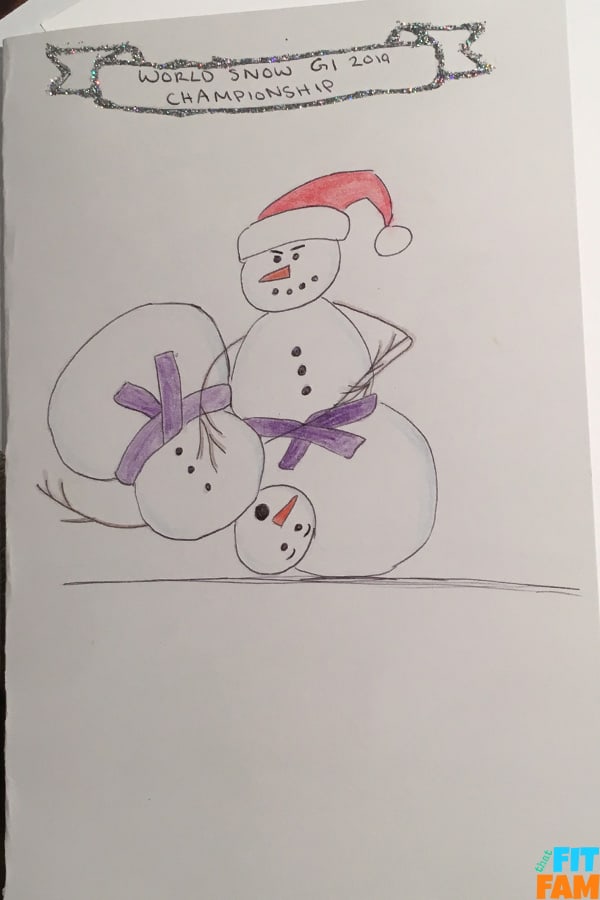 I had my kindergartner write Merry Christmas in each card which turned out adorable. I then alternated outlining the letters in red & green colored pencil.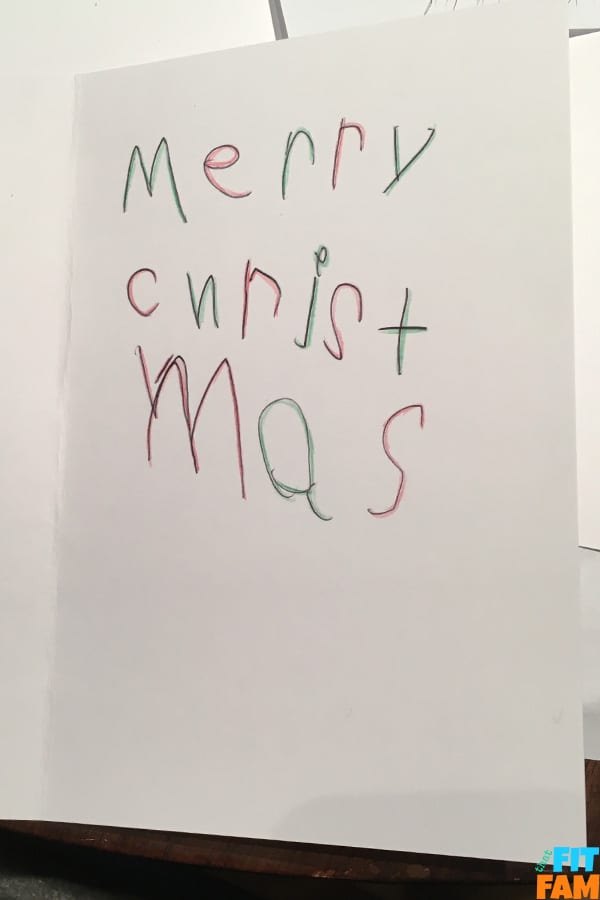 Another benefit of having a kid write inside the card is that you don't have to stress about getting the writing perfectly straight and spaced right which is definitely something I would've obsessed over.
My dad used to make the most elaborate homemade cards for all occasions. I loved them! And still have a few that I've held onto. He was definitely my inspiration.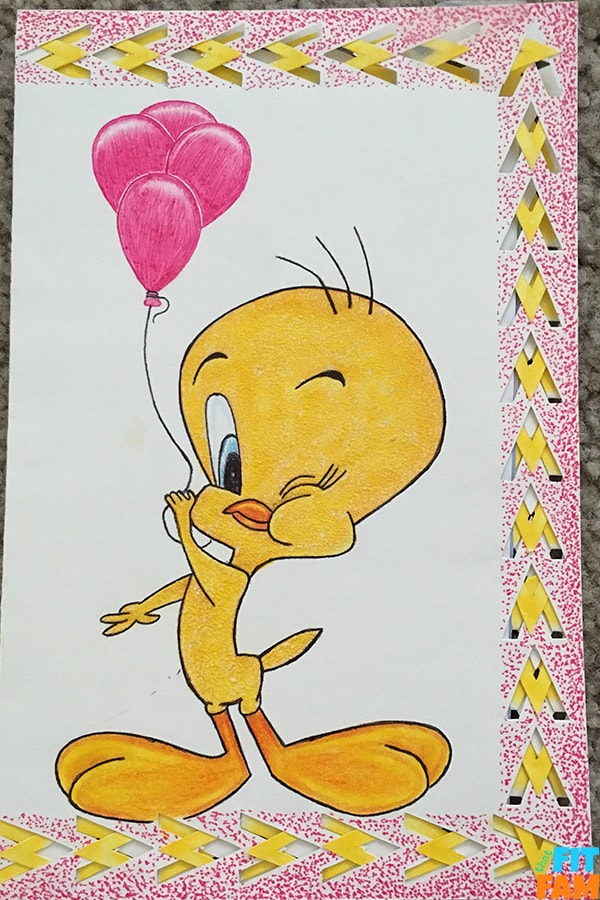 Eventually we'll get on his level and make some cool borders.
I hope these simple ideas helped inspire you if you were wanting to make your own cards too! They were actually really fun to make. My favorites are definitely the ones the kids did by themselves and I know their grandparents all loved getting them!