This Summer activity where our kids make dinner is a favorite! They love to help out in the kitchen and we love to foster that passion.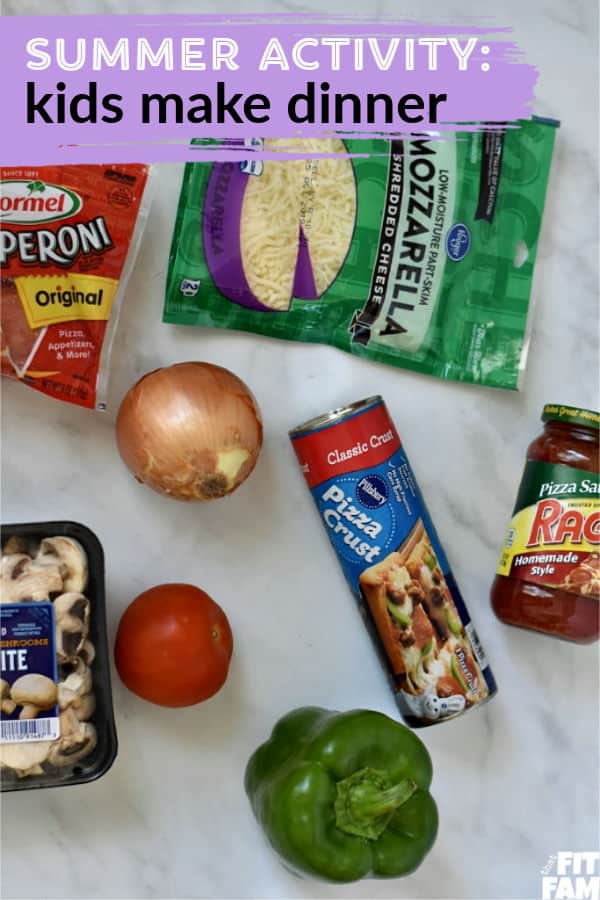 We lived in Mexico when I was 5 and I remember helping sort the dried beans from rocks and twigs with my brother. After sorting, my abuela would turn them into refried beans.
There was something so satisfying about knowing that I helped with that. Dinner even tasted better.
My kids are no different. They enjoy a meal more when they helped to make it. It is also so fun to see how proud they are of their creations.
This week we are partnering up with a few other bloggers to provide you with a collection of fun Summer activities, like this one, to help keep your kids occupied.
These bloggers get pretty creative and it is inspiring! So be sure to check out those posts as well, we will link them toward the bottom.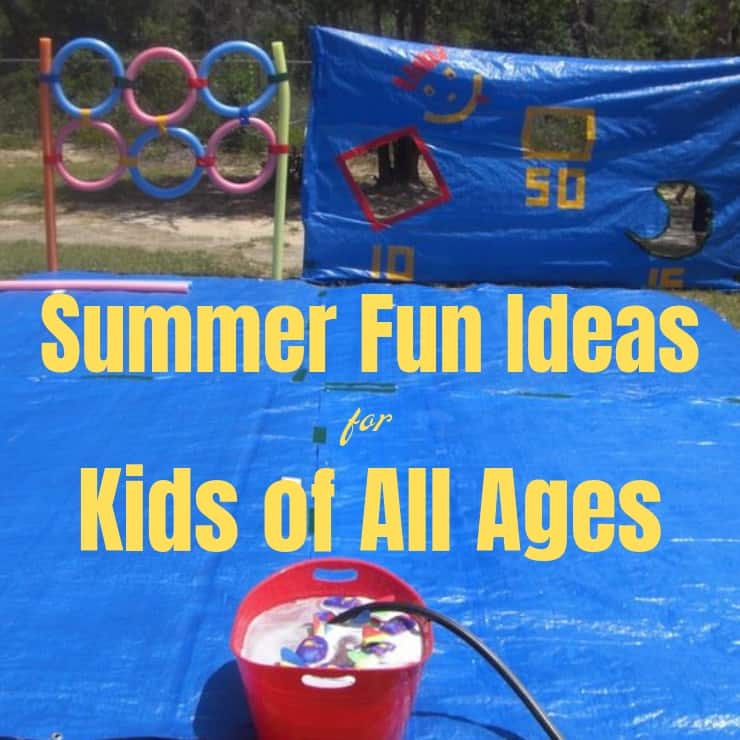 Kids make dinner
Okay, so for this meal we pick favorites that are fairly simple. Our kids are young (3&4) but they are able to make the whole meal (with a little supervision of course).
Today we are making: homemade pizza, homemade limeade, and homemade ice cream for dessert!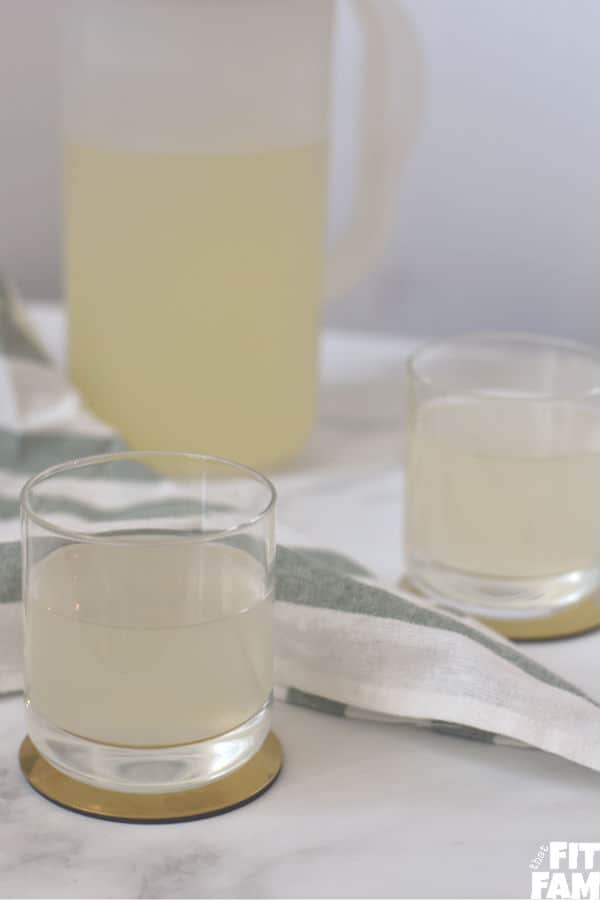 While the limeade and the ice cream are completely from scratch, for the pizza we do buy pre-made dough & sauce. It is still homemade, just a little simpler.
For the dough, we hit up the refrigerated section of the grocery store and buy the pillsbury classic pizza crust. Find full instructions here.
The other toppings depend on personal preference. We love mushrooms, onion, bell pepper, & tomatoes.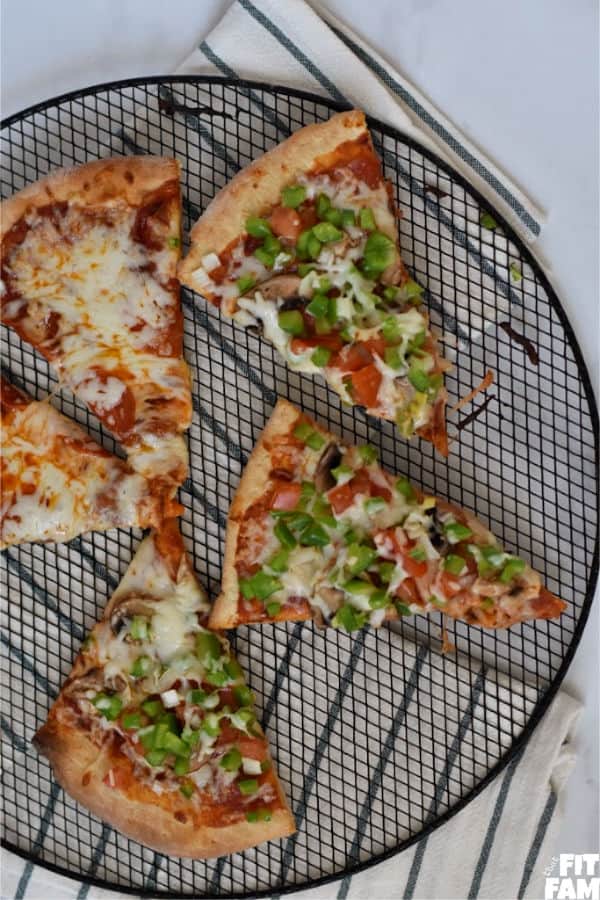 The homemade limeade is a simple recipe. My kids love to make this with the limes growing in grandma's backyard.
It is just fresh squeezed lime juice with equal parts sugar, some cut up strawberries (optional) put in a 2 quart pitcher & then filled with water. I have the limemade recipe here for more detailed instructions.
Dessert:
If your kids are feeling up to it, it can be fun to make homemade ice cream. The method is simple. Take your favorite ice cream recipe and put it in a ziplock bag. Then put that bag into a larger freezer bag filled with ice and ice cream salt(definitely use ice cream salt, not normal salt). Shake for 5 minutes and it's ready to go.
We don't personally have a recipe on our blog for this, but I love this youtube tutorial on how to make homemade ice cream in a bag.
Other Fun Summer activities:
Now, let's see what else we can add to our Summer Activities list! New ideas are added every day this week so Pin this post and check back every day.
Below you'll see which blogs are posting Summer activities on which days:
Monday
That Fit Fam (that's us!)
Tuesday
Wednesday
Thursday
Friday