These are our favorite macro friendly snacks to munch on when we're hungry.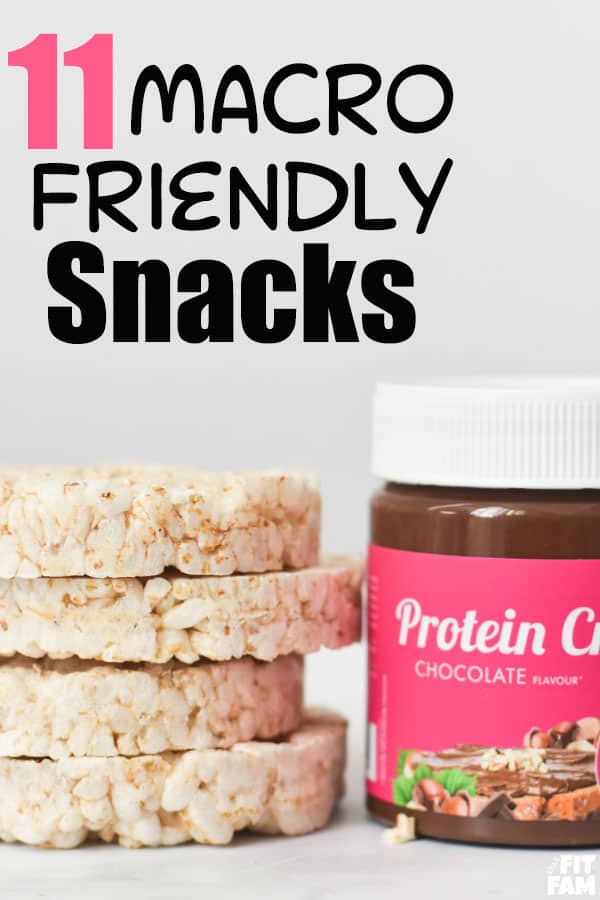 As you probably already know, I am a huge snacker. Constant snacking and IIFYM don't always mix well UNLESS you find some ideal snack options.
That's what I am sharing with you today! A lot of these don't require cooking or really much prep work at all which in my opinion makes them even more ideal.
Top Macro Friendly Snacks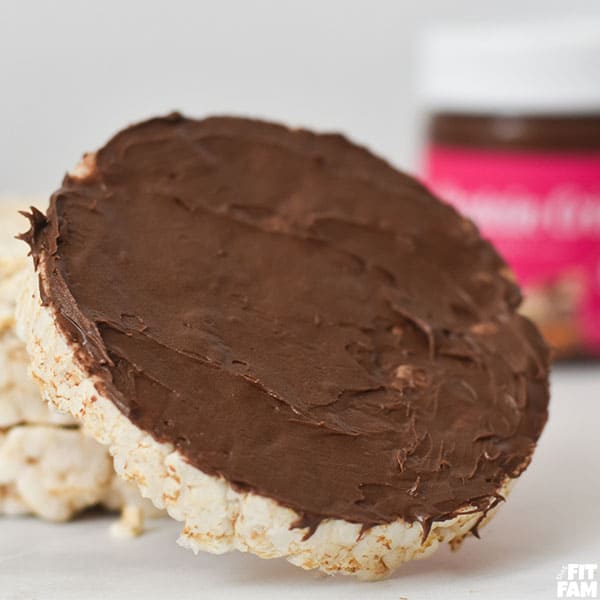 Rice Cakes with Protein Creme. For this I use Women's Best, but Bowmar Nutrition has a version as well. Bowmar's (when compared gram for gram) has very similar macros but about 4 grams more protein. I haven't personally tried it, but I want to. They are sold out right now so I will have to wait. Either way, spread 15 g of that on top of a plain rice cake and you have one delicious snack!
Flavored Rice Cakes. Along the same lines, but even easier. They have soo many different flavors. I always go for the chocolate ones though…
Hard Boiled Eggs. These were always key whenever we struggled with getting in our protein. We usually skipped out on some of the yolks to save on fats as well.
Cantaloupe. If you follow us on insta, then you know Cantaloupe is always in our house during the Summer months. I mean, it wasn't unusual for me to eat an entire cantaloupe in one day. Those things are so low in calories, delicious, and high in Vitamin A & C. Aside from cantaloupe, any melon is going to be a great snack.
Beef Jerky. Just keep in mind that most beef jerky is equal parts carbs & protein.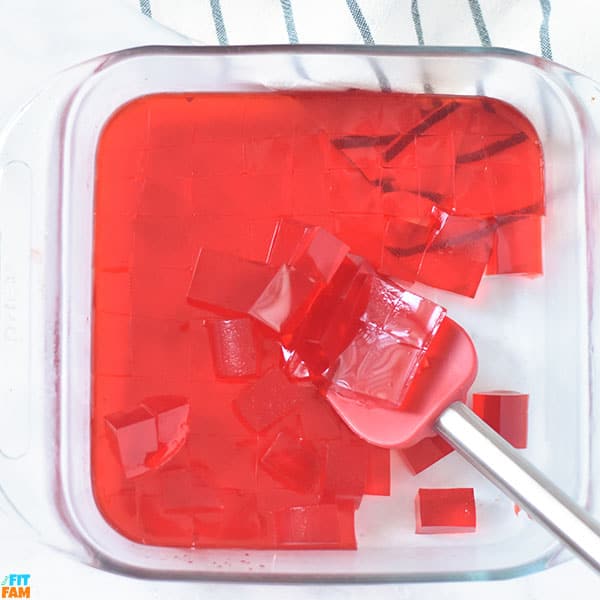 Sugar Free Jello. What does this have? like 5 calories? 1 gram of protein and that's it I think. Insane. If we're ever cutting, you better believe we have this prepped and ready in our home. A great variation as well is this Yogurt & Jello dessert.
Ham & crackers. This is a STAPLE in our house. We buy 1 pound of Boar's Head Sweet Slice ham every week. We get it shaved. Shaved ham just tastes better than thick slices. We typically pair it with Ritz crackers.
This chip dip. This is a high protein chip dip made from blended cottage cheese and seasoning! It is so so good, I can't emphasize it enough. It takes pretty much the exact same as if you were to mix with sour cream instead. Of course, I only feel this way if I'm using Darigold brand cottage cheese.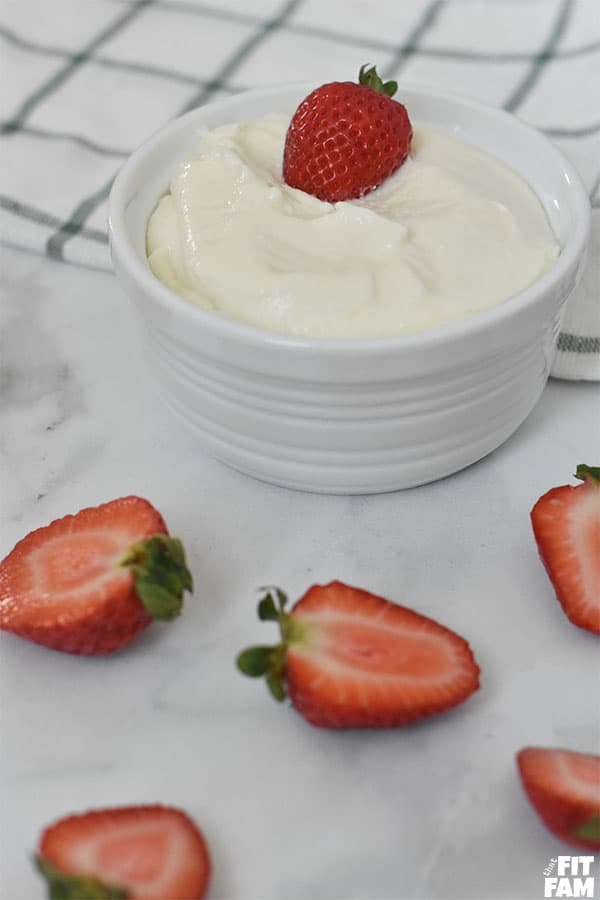 This fruit dip. Similar to the chip dip, this is also made with cottage cheese. But, it is a sweet dip that almost tastes like cheesecake and pairs great with strawberries.
Air popped popcorn. Air popped popcorn is the ultimate snack food. There's only 30 calories per cup and it's a whole grain packed with fiber.
Chips & Salsa. I know, chips… Chips have carbs. Salsa has carbs. But, salsa is pretty low cal and THIS copycat Chilis salsa recipe is amazing! Just weigh out your chips and then put the bag away & it makes for a great little snack.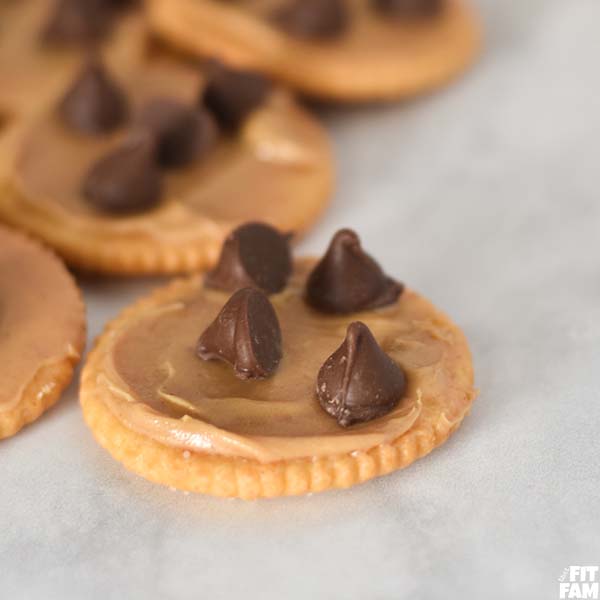 RITZ crackers with peanut butter. Only 36 calories a piece if you make it as pictured (for exact measurements & nutrition facts click link). Otherwise I also love skipping the chocolate chips and pairing it with half a carton of a chocolate premier protein shake.