Macro Friendly Recipes that are high protein & perfect to incorporate into your new IIFYM lifestyle.
The hardest thing about counting macros is figuring out what to eat. People are always asking for easy meal plans to follow, but the truth is it wouldn't work.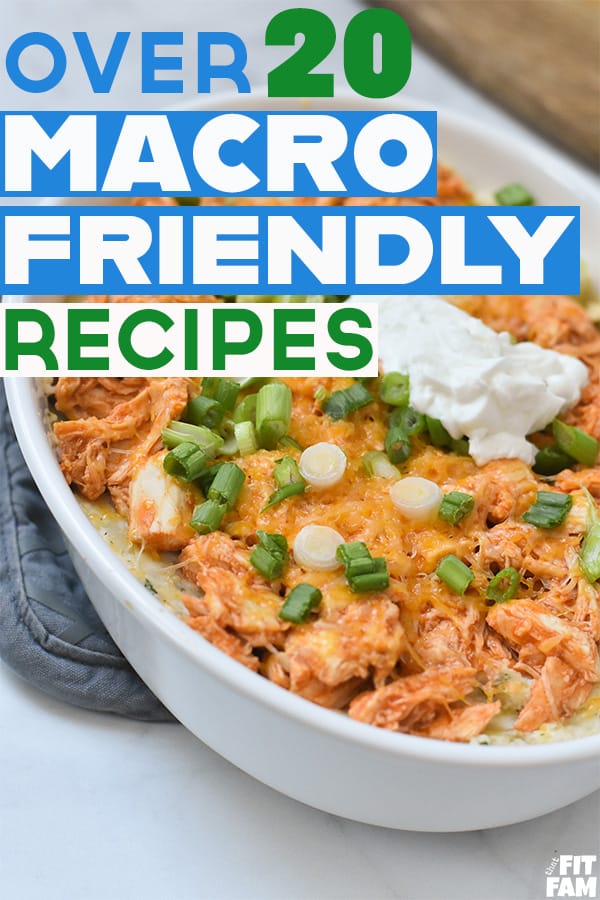 Why? Because with IIFYM there is no one size fits all meal plan. Your numbers are customized to your height, weight, and activity level.
We don't all have the same numbers. But, that being said there are definitely certain meals that make tracking easier.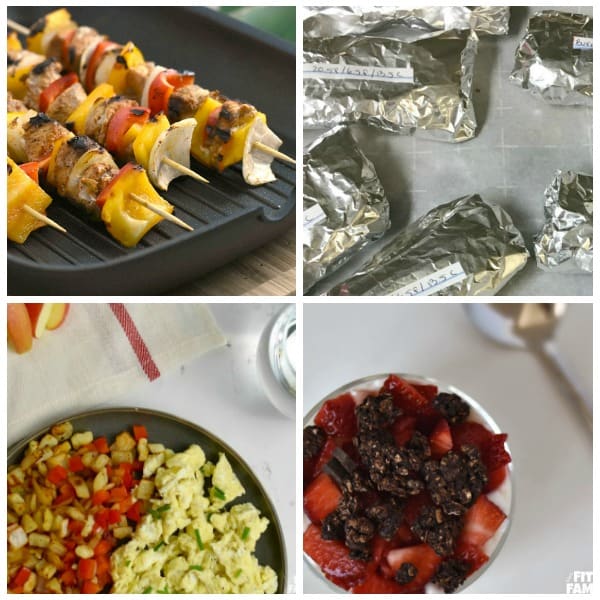 What are considered macro friendly recipes?
While everyone's macros are different, there are some similarities.
Most people have the hardest time hitting protein. Also, most people have only around 30% of their intake come from fats. Carbs will vary based on whether you are cutting, bulking, or maintaining.
So to be considered "macro friendly," a recipe should be pretty high in protein, with a moderate amount of fat & carbs.
Another factor to consider is how easily the recipe can be adjusted to hit your own specific macro nutrient goals.
For example, say I'm eating a salad & it only calls for 2 ounces of chicken on top. Well, I could easily add a 3rd ounce to better hit my protein goal.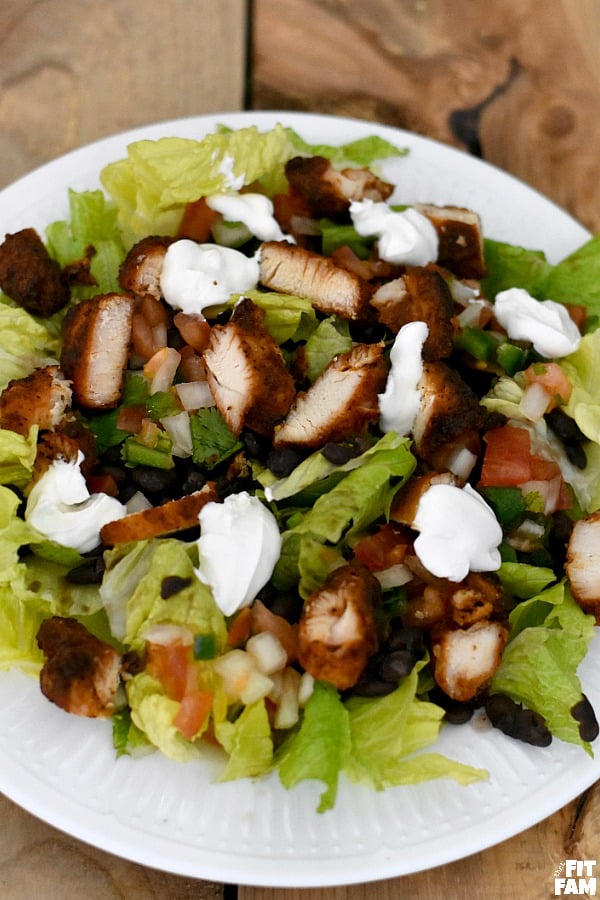 But, if the recipe was something like chili, that's a little harder to adjust and harder to track accurately. Not impossible, just harder.
I've compiled a list for you to hopefully make this journey easier. In each description I am including the macros.
Remember, a lot of these, if not all, can be adjusted easily to fit your macros without changing the deliciousness of the recipe.
These are so great to add to your weekly meal prep as well.
Also, we have another list of go-to menu items if you are looking for fast food options.
22 Macro Friendly Recipes
Great recipes to include in your weekly rotation. All are pretty easy to customize if you need more or less protein/fats/carbs.
As you can see, a lot of these recipes are super easy to customize. Some of these are even vegetarian.
How to make recipes more macro friendly:
You can add rice for more carbs or use cauliflower rice if you don't have as many.
You can add more chicken (or whatever protein source) or use less depending on your protein goals.
Fats are easy as well. Just add some butter while cooking, or top with avocado or cheese, etc. If there are too many fats in the breakfast scramble, replace some whole eggs with egg whites.
I have some additional "non recipe" recipes in this post where I share what I eat in a day or you can watch our youtube video on buildable recipes for more ideas. I share more recipes on our channel like this loaded cauliflower buffalo chicken bake: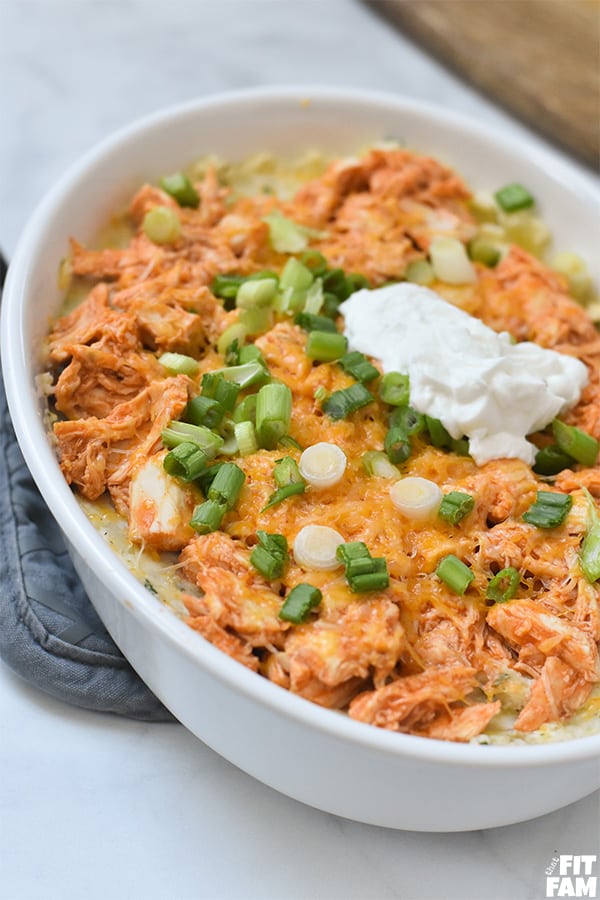 The magic with IIFYM really happens when you learn to customize your favorite meals to hit you numbers more easily. That's when this changes from a diet to a lifestyle. The ability to eat the foods you love make it sustainable.
I plan on adding to this list as well to include more recipes to help fellow IIFYMers. If you have any other weekly staples you love, please comment down below to let everyone know!